(scroll to see all kittens available)

Prices are $900-$1,050 (pet only) or $1300-$1500 (breeding/show rights)
***10% Discount Offered for referrals and repeat buyers/breeders ***

Eldridge "Willow" of SkipperCreek &

Kelley Katz "Ojo" of SkipperCreek
*** Willow & Ojo's beautiful Orange Cream Tabby Boy **
Born April 19, 2019 - Ready for New Home on June 28, 2019!
Bowie is a remarkable orange cream tabby male.  Bowie is a kitten kindle of one, so he will be well fed and spoiled rotten!  He is amazing, responsive, and loves to seek attention!


***AVAILABLE***

Pet Price - $950
Breeding/Showing Rights - $1400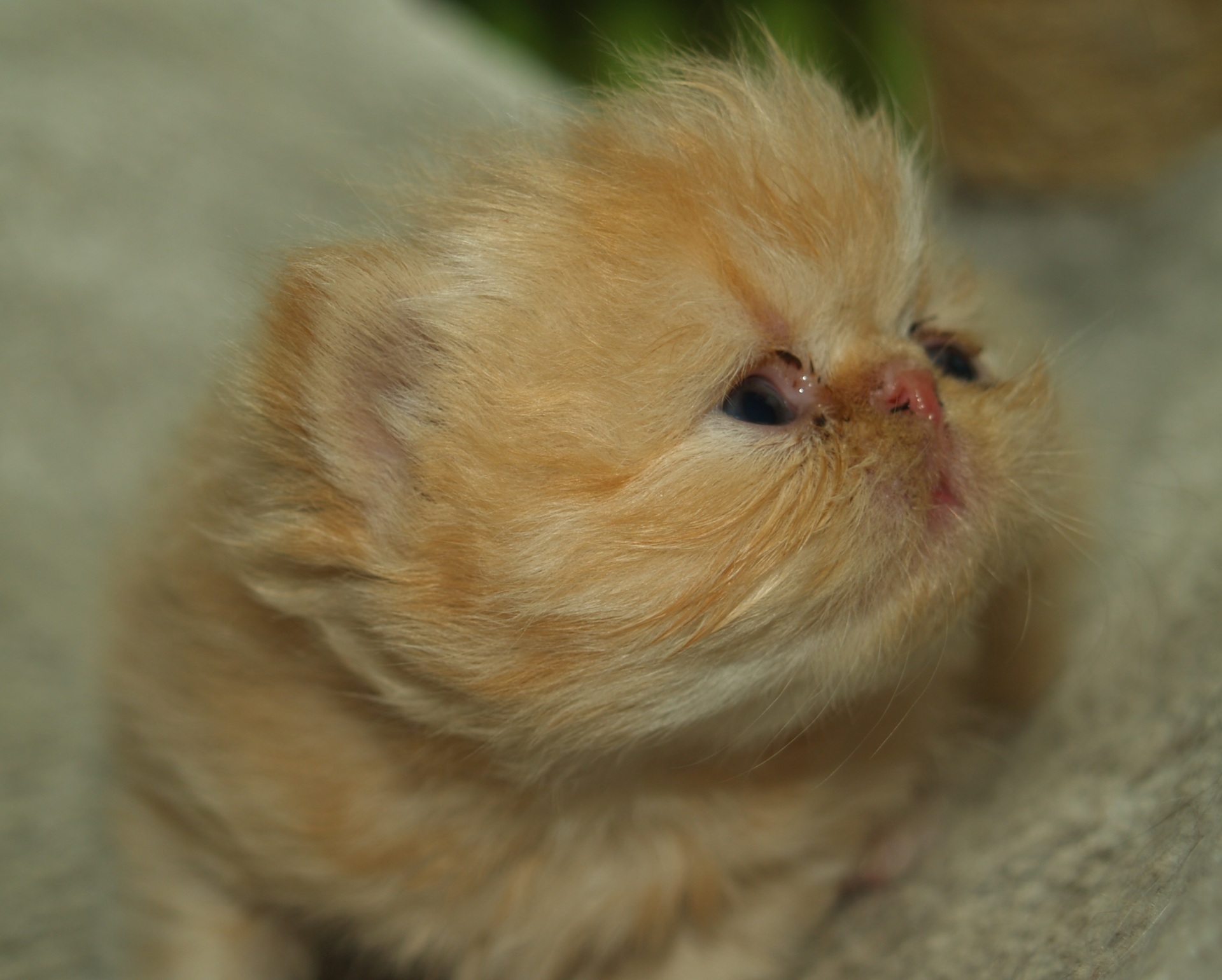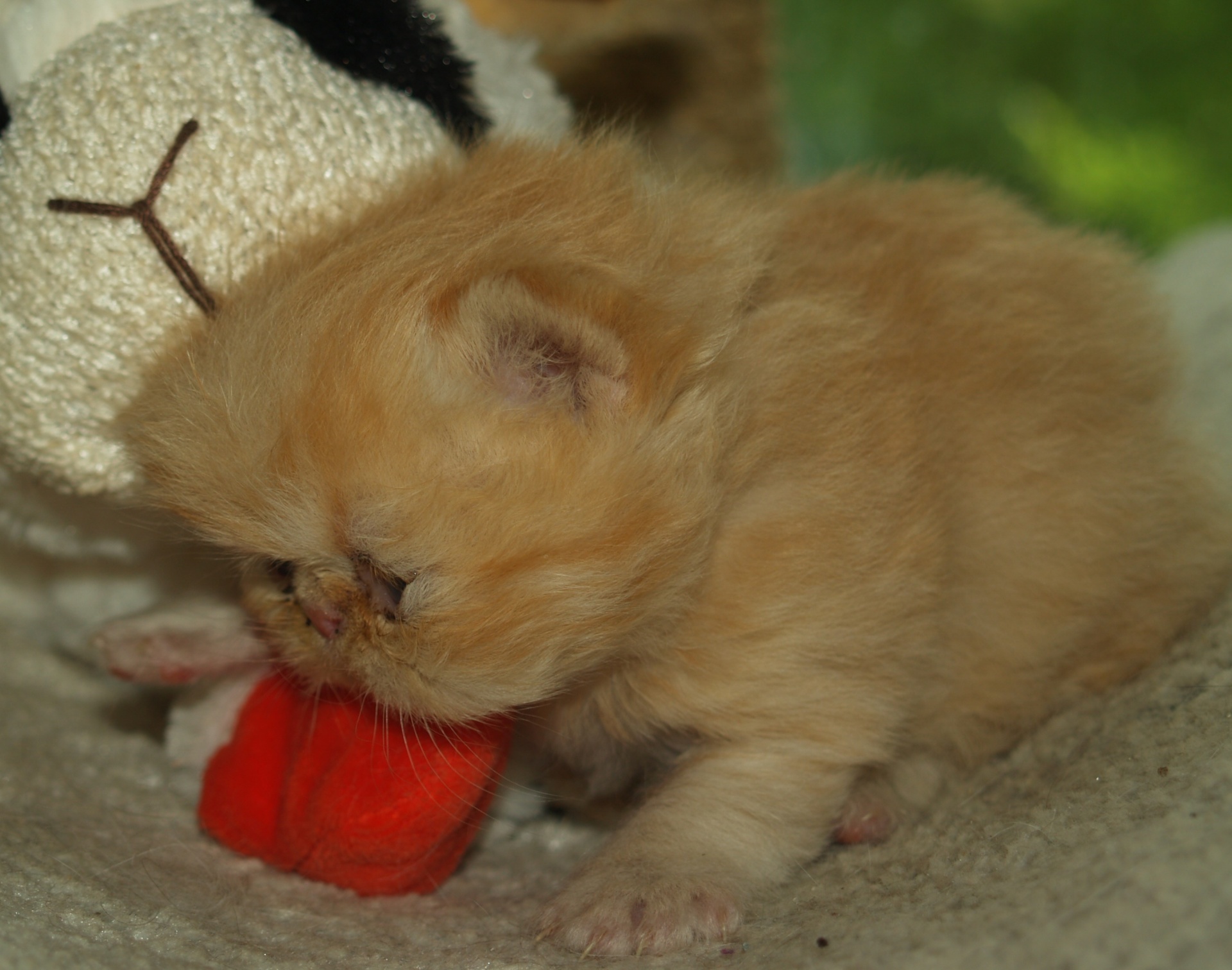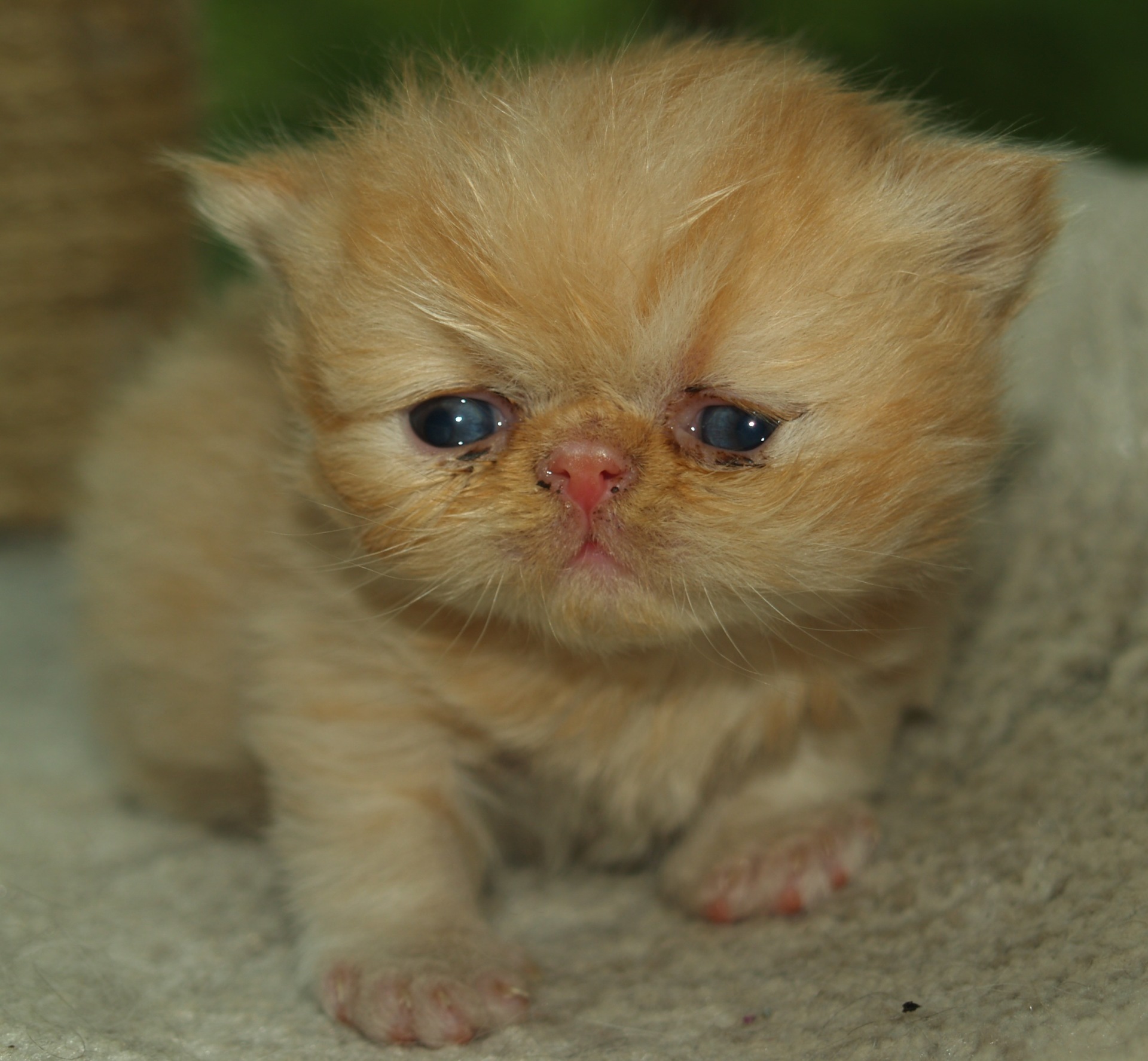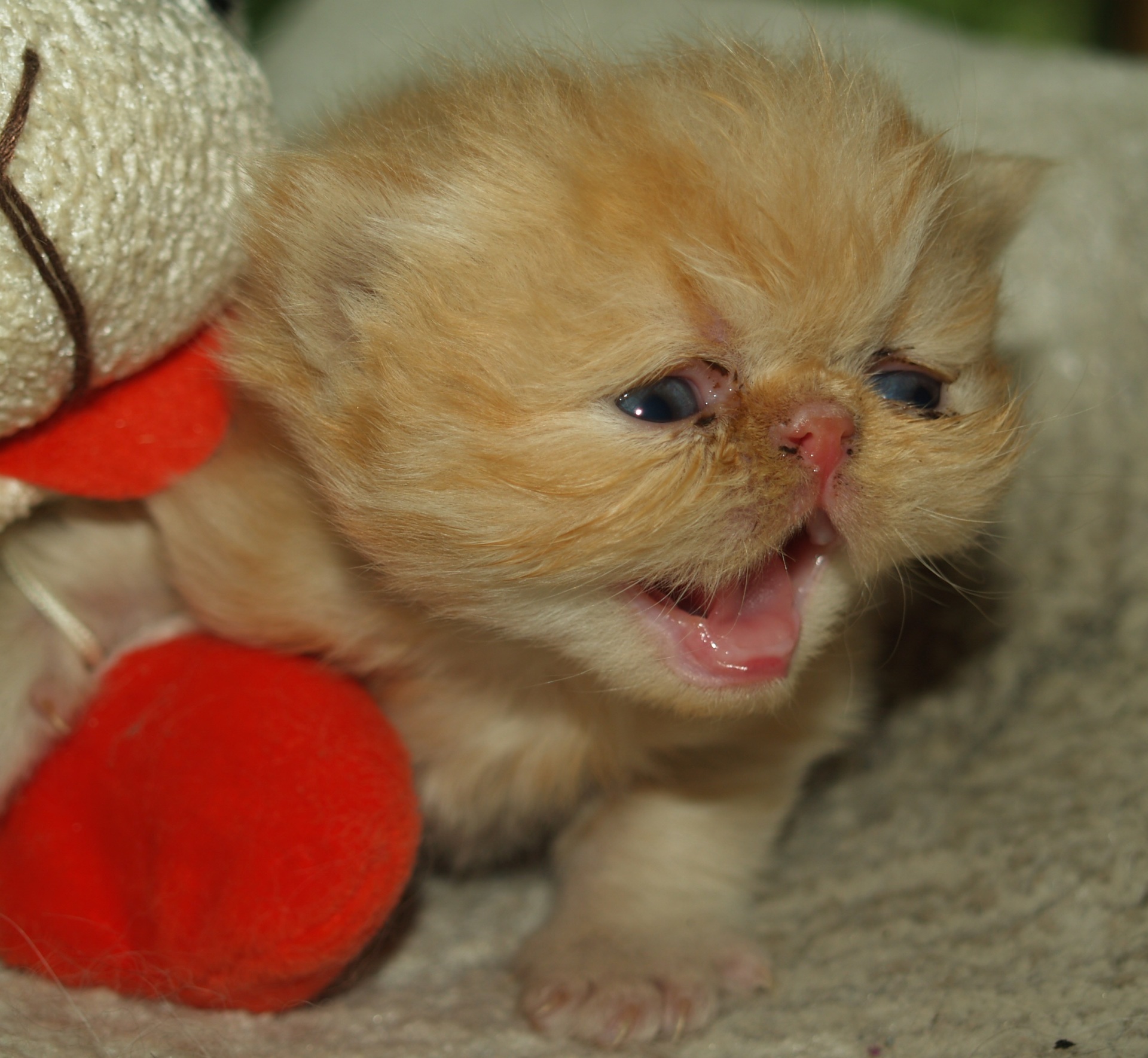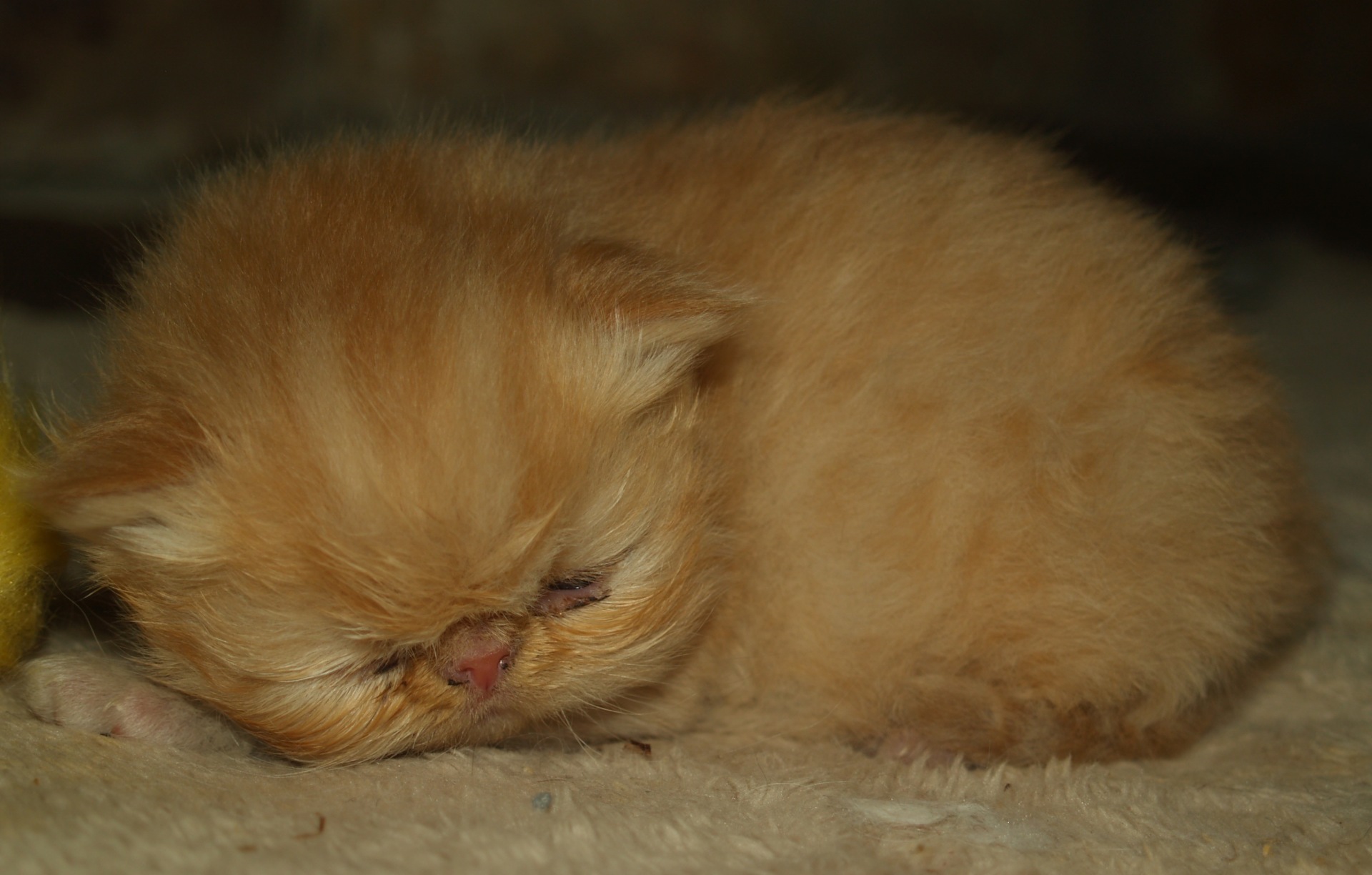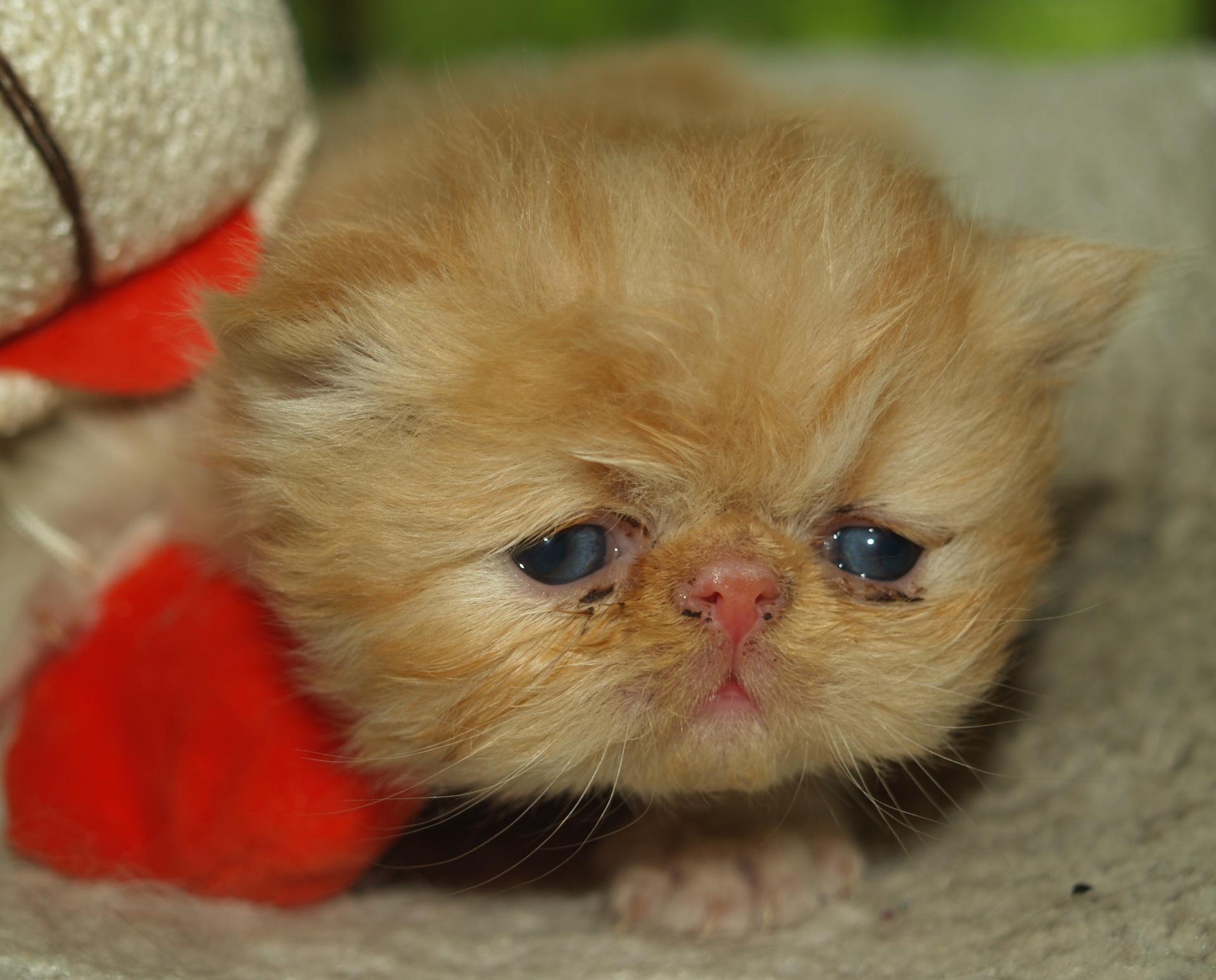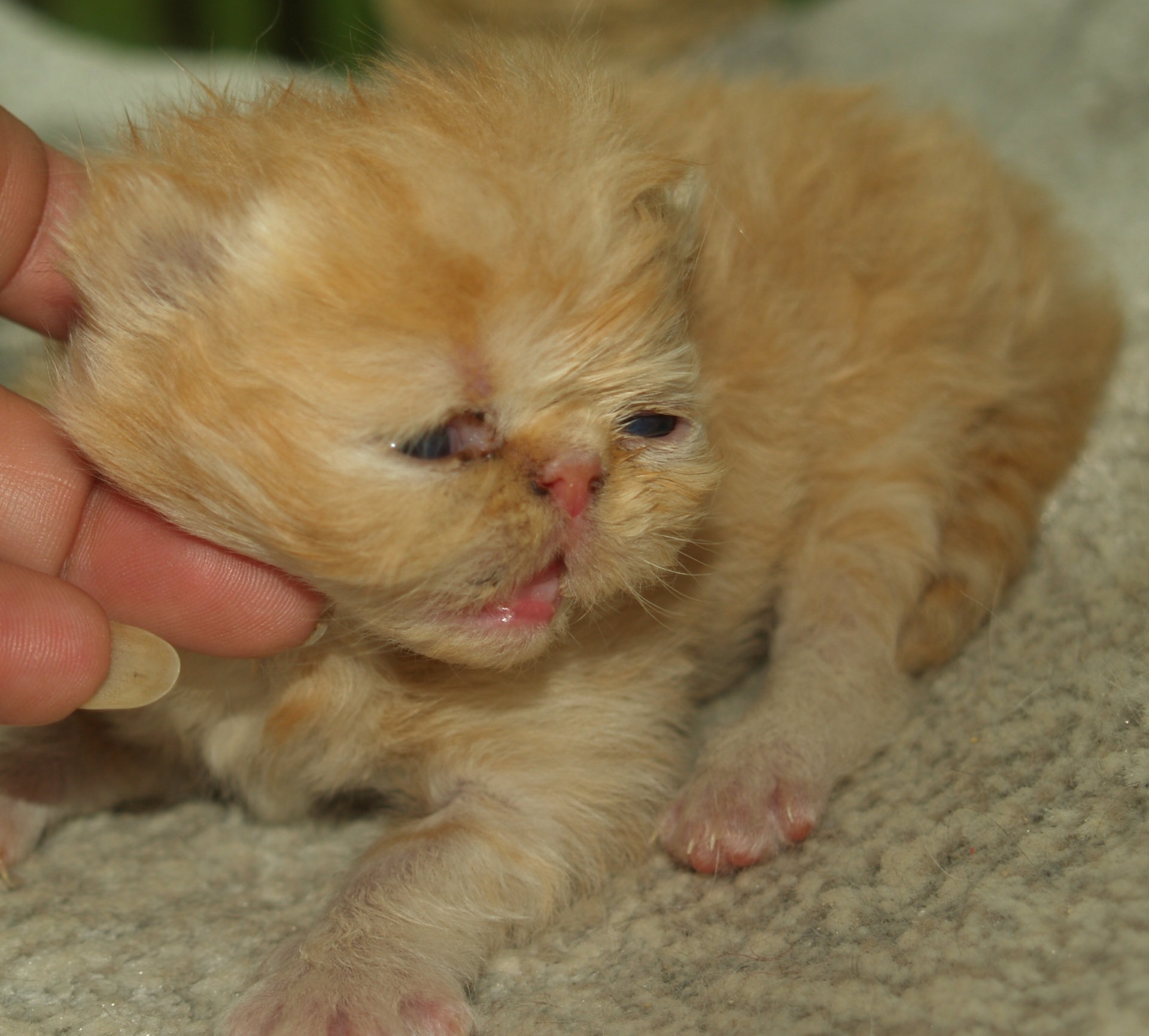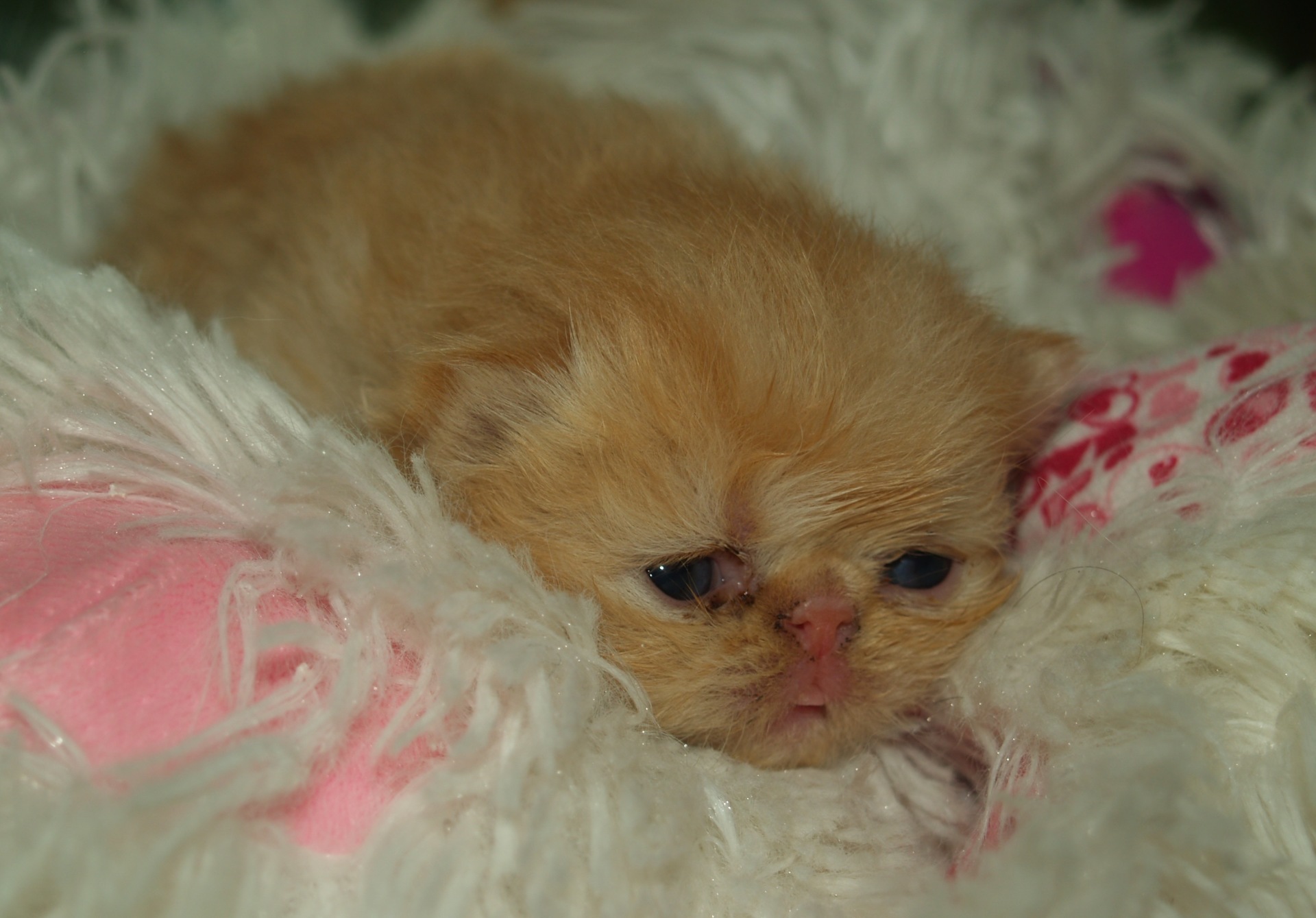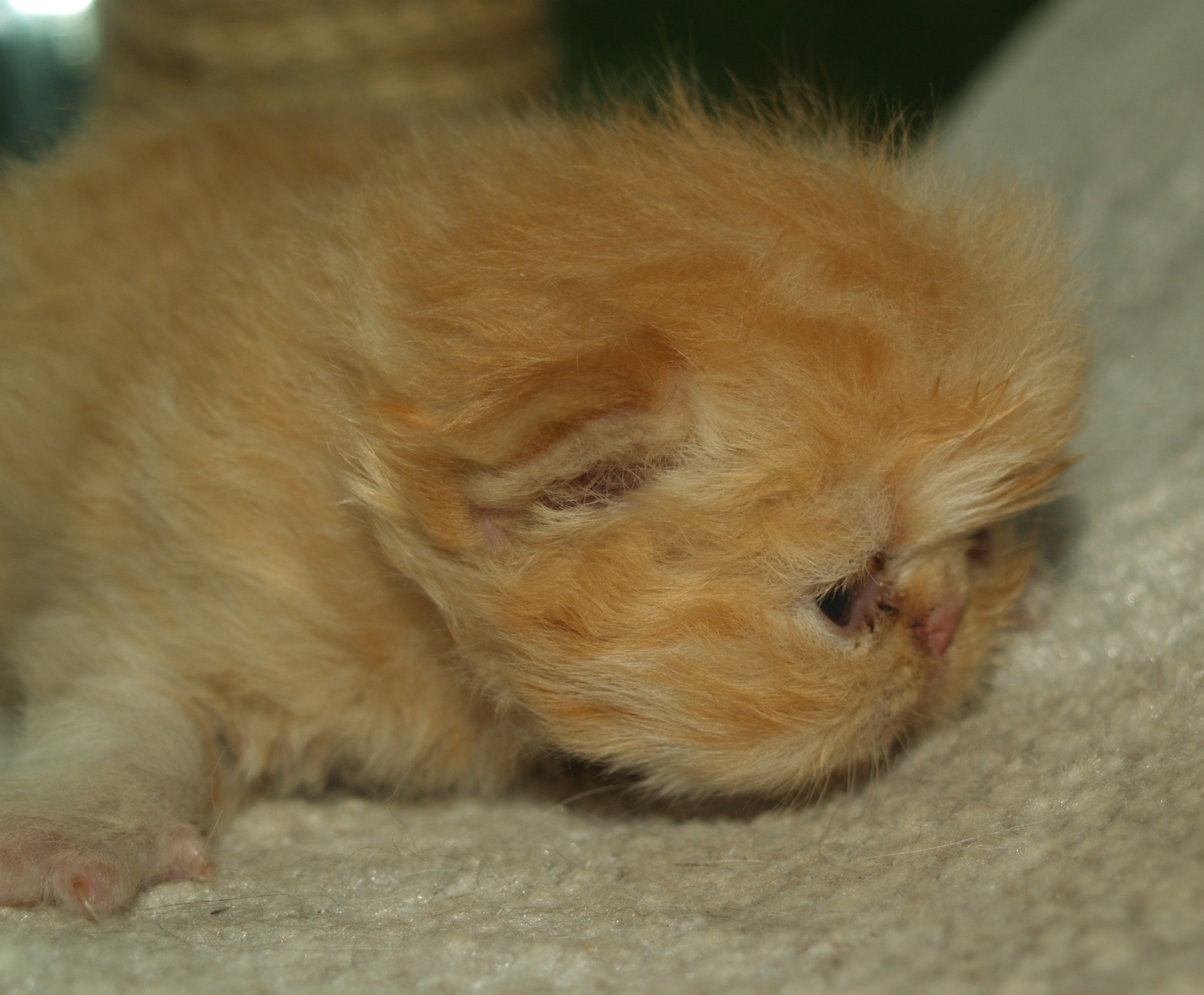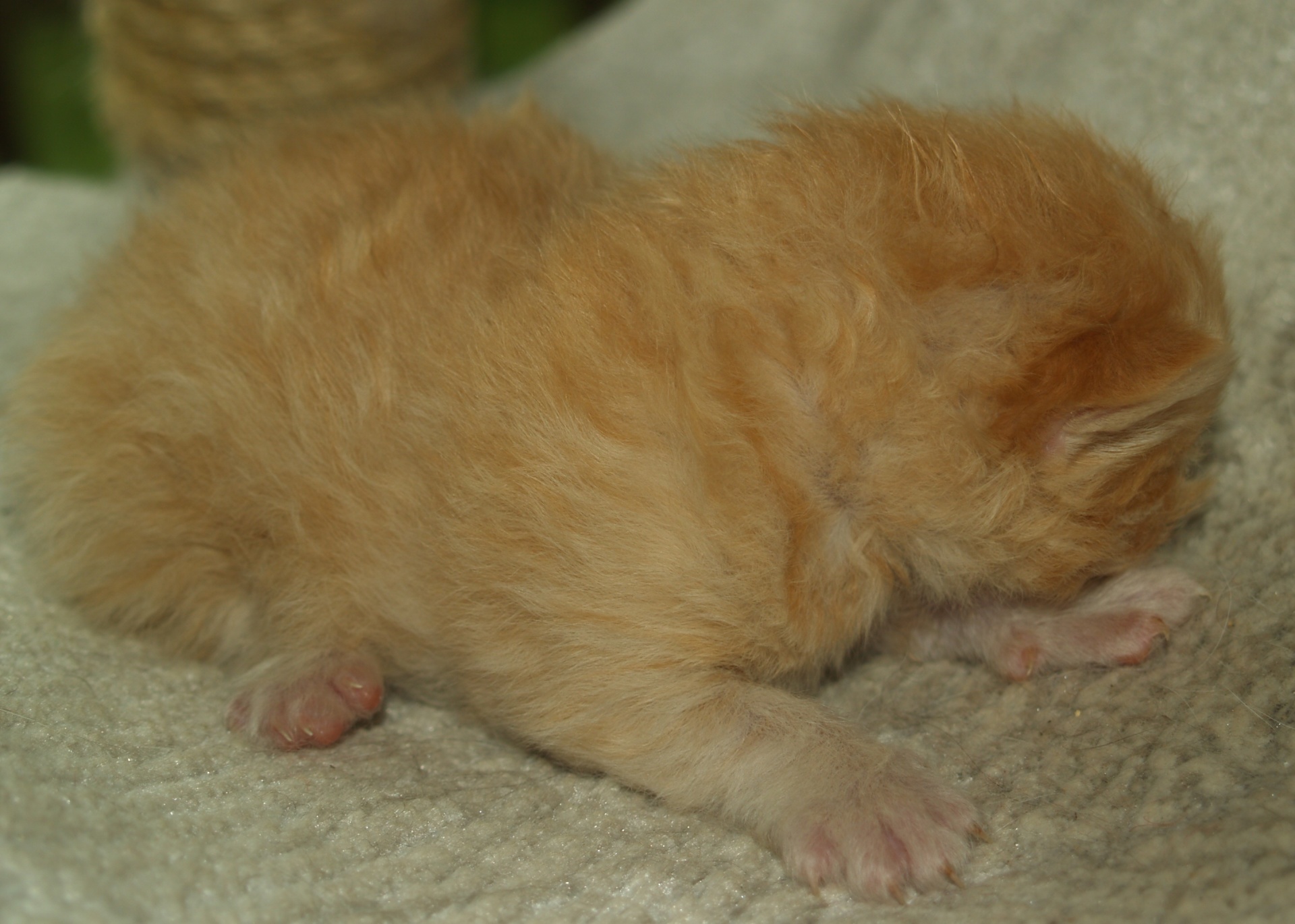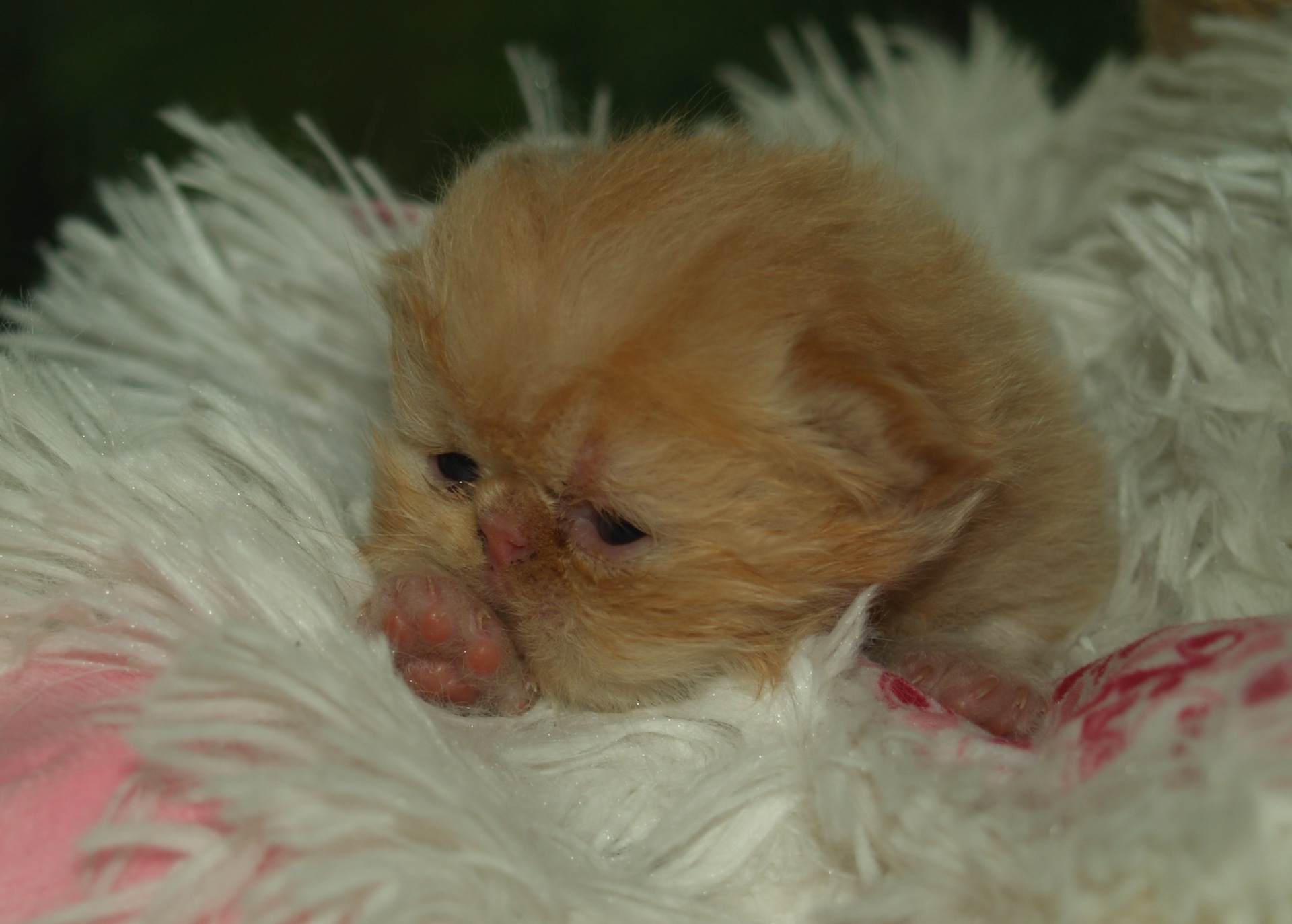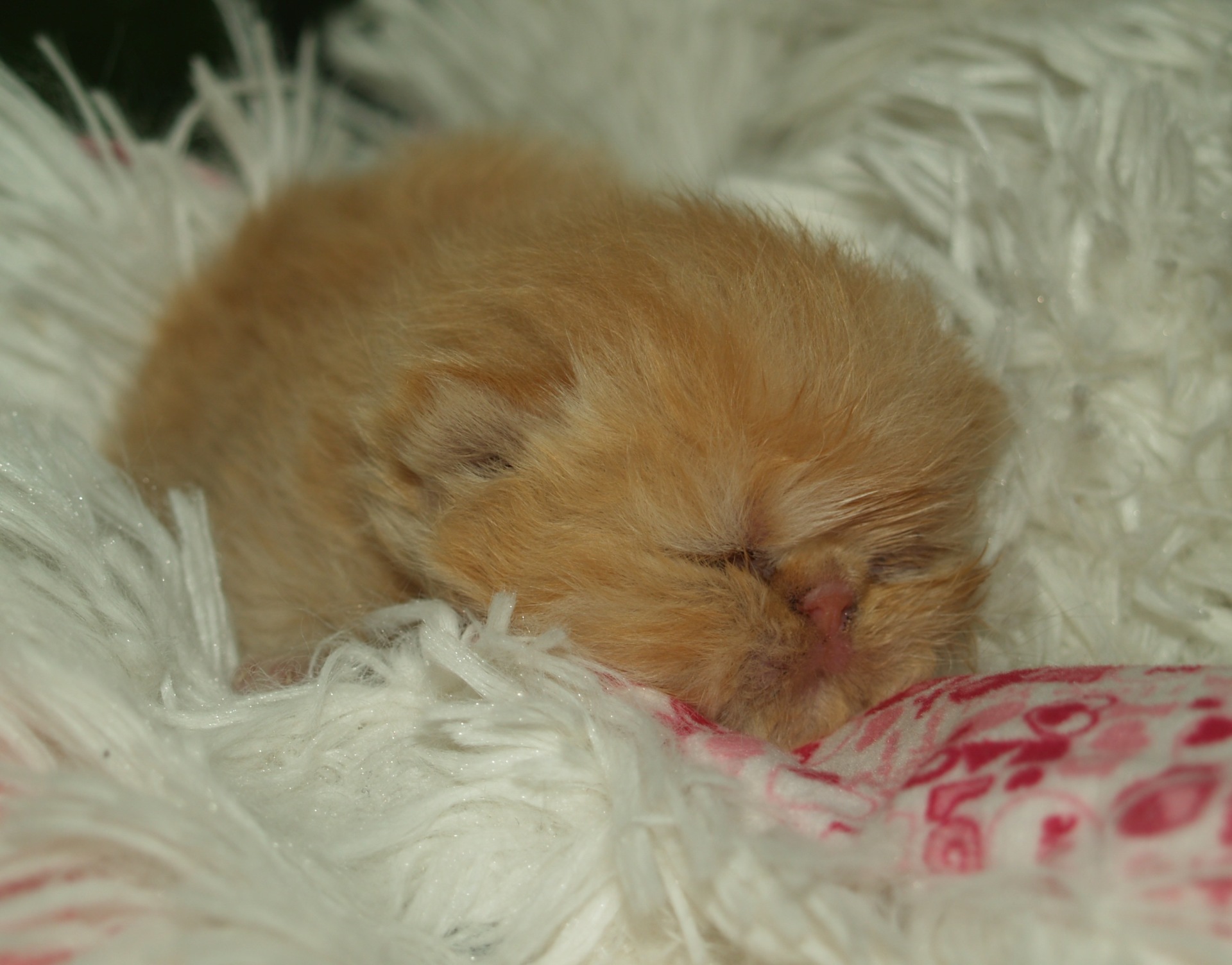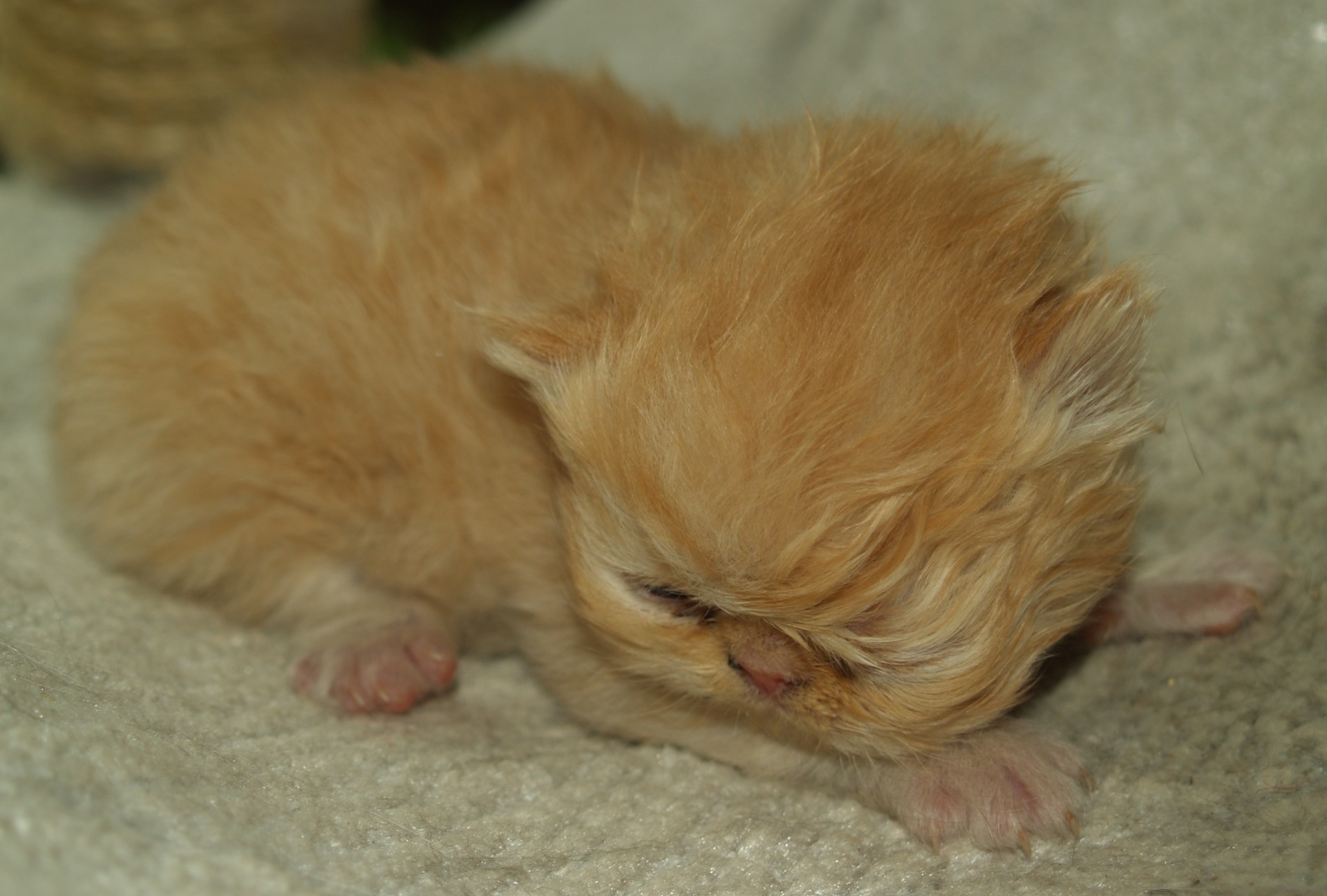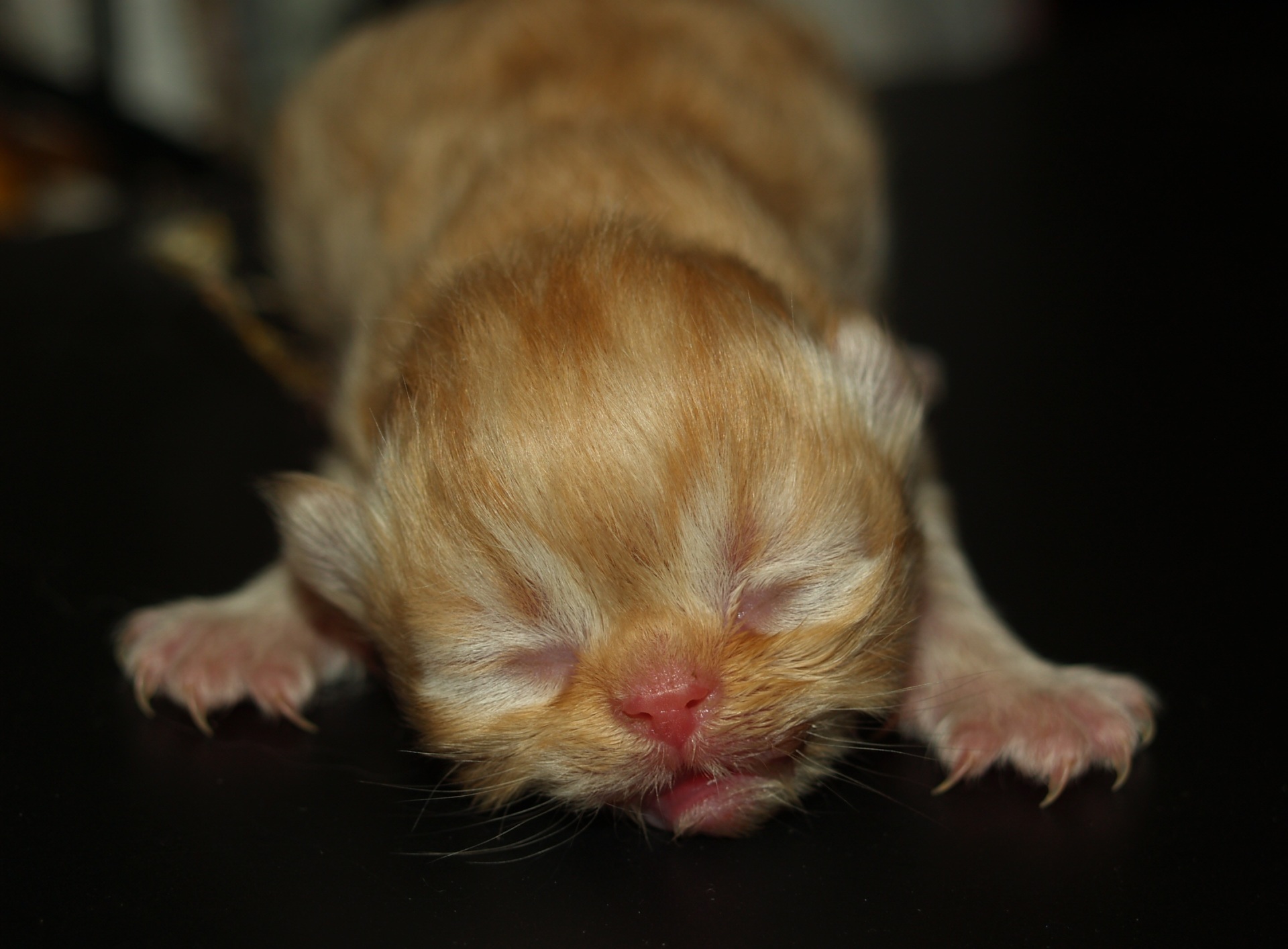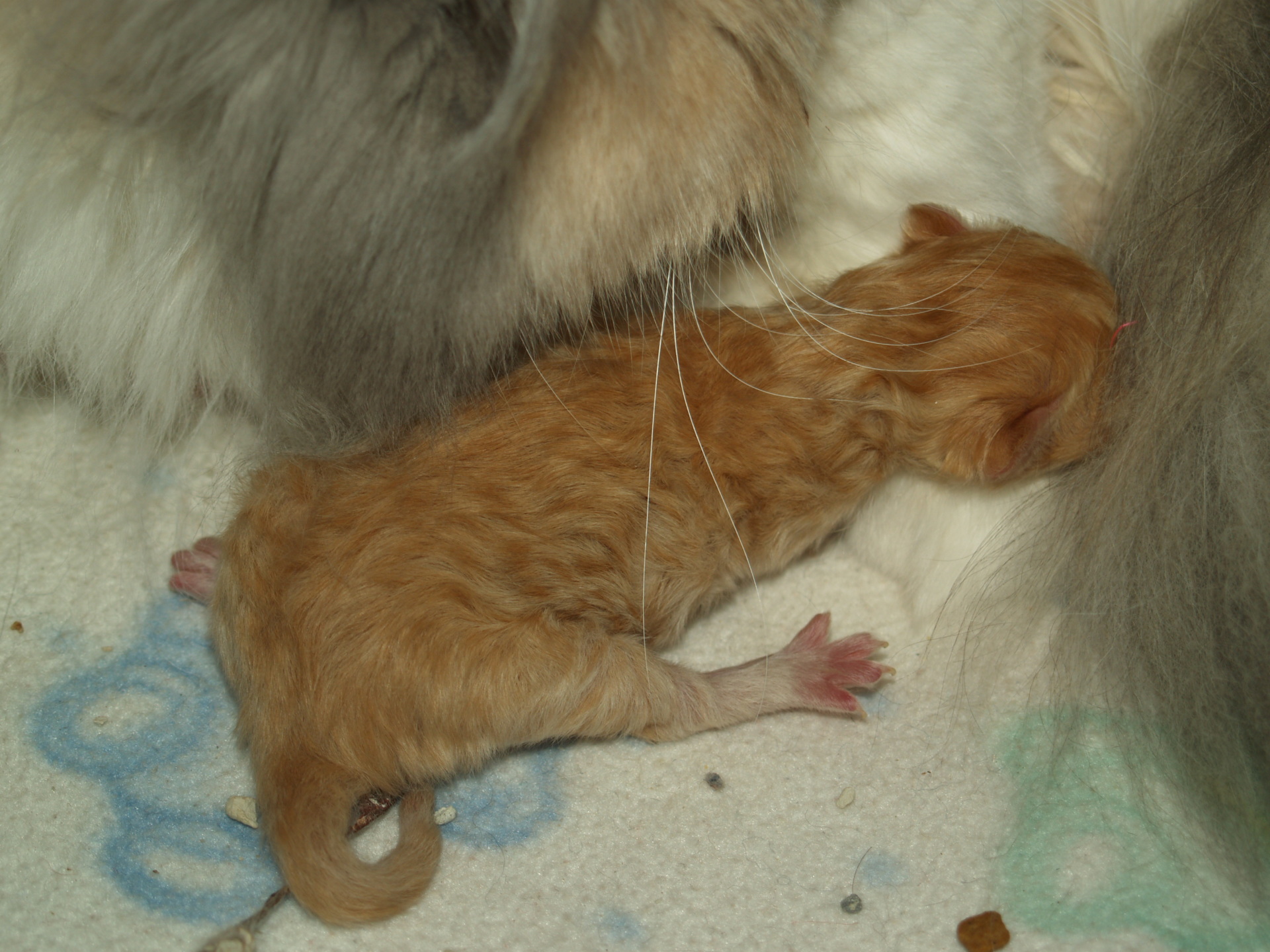 OpalAnnies "Ari" of SkipperCreek &

Kelley Katz "Ojo" of SkipperCreek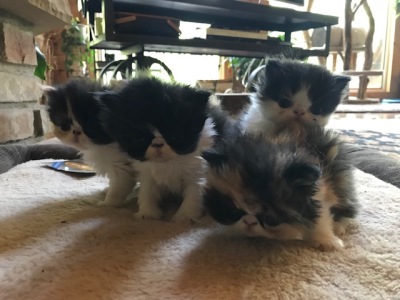 *** Ari & Ojo's litter of four beautiful babies - 2 Calicos, 1 Tuxedo and 1 Black/White***
Born 03/25/19 - Ready for New Home on Memorial Weekend May 26-27, 2019!
Marley

Marley is a calico female.  Her colors are striking, and she has a gorgeous face and excellent demeanor.  She is beautiful in every way and her colors are impeccable !!!!

***ADOPTION IN PROGRESS***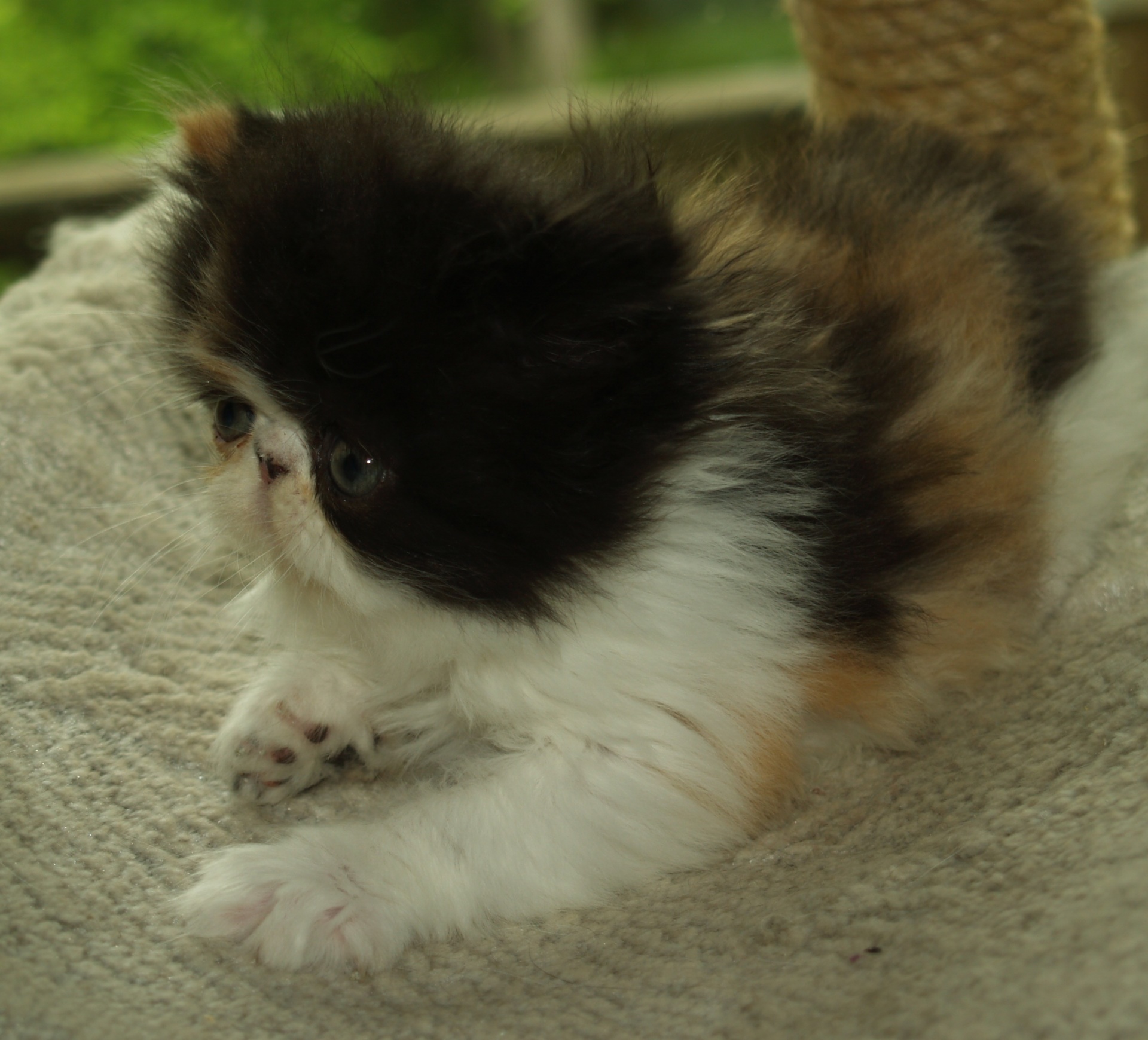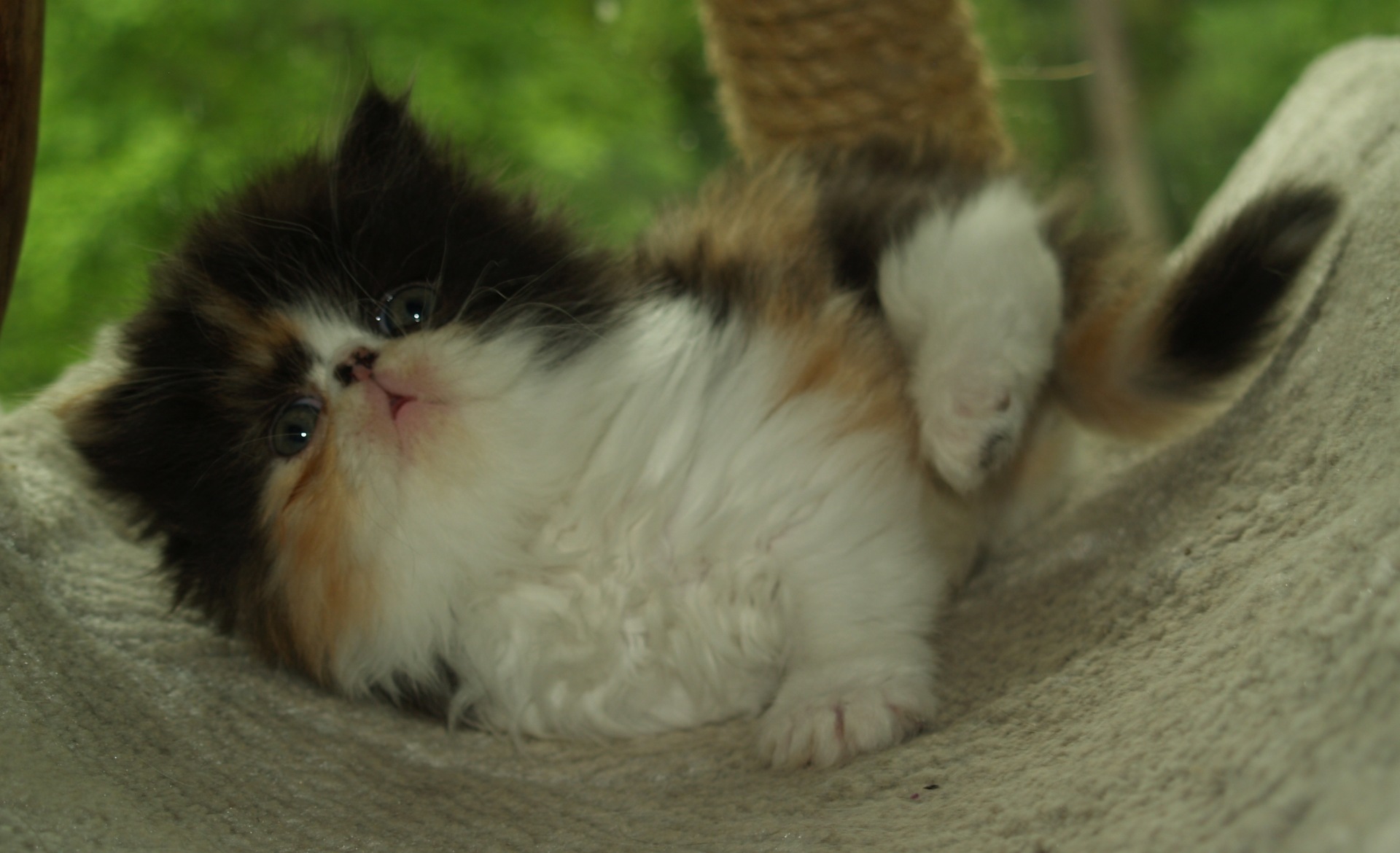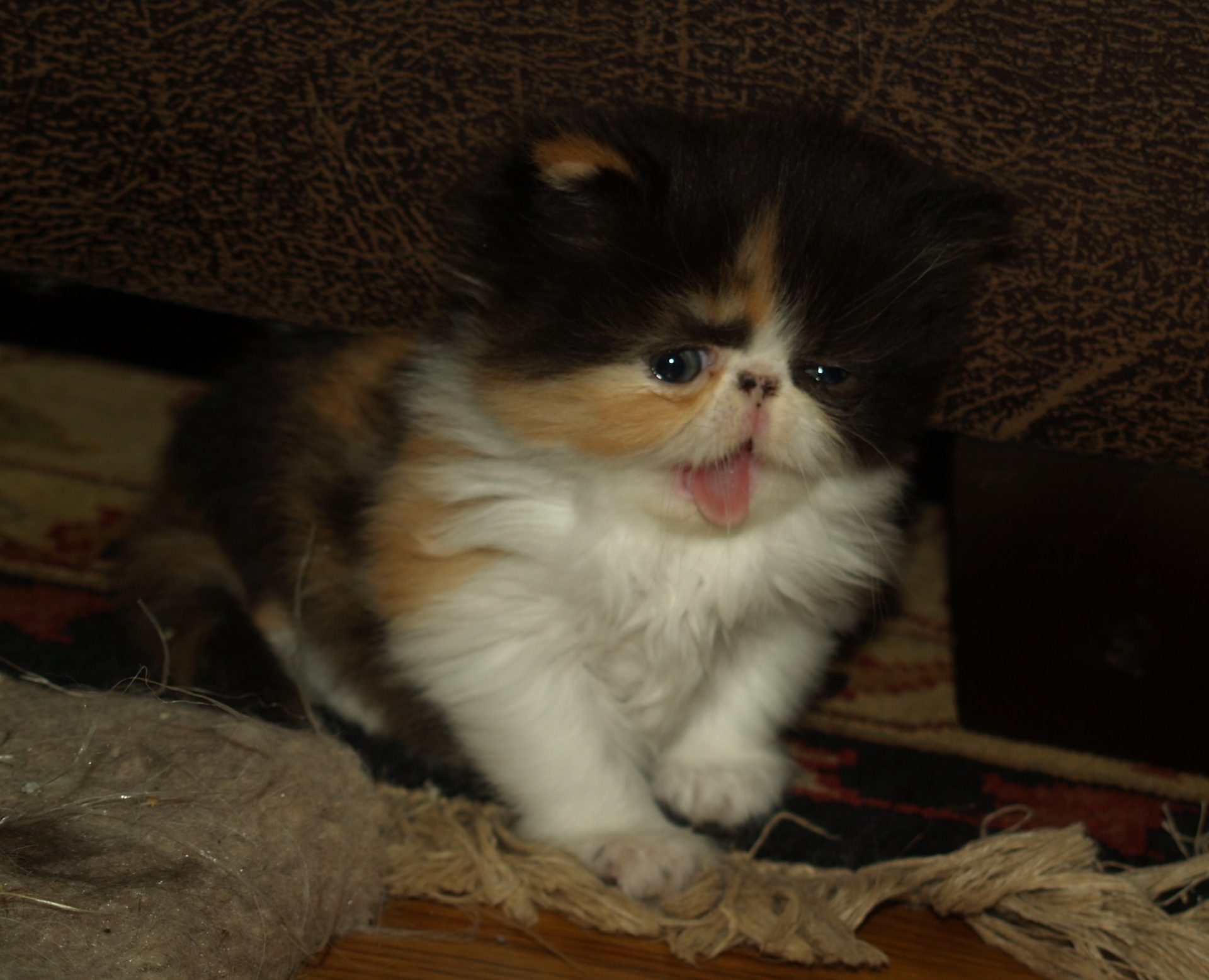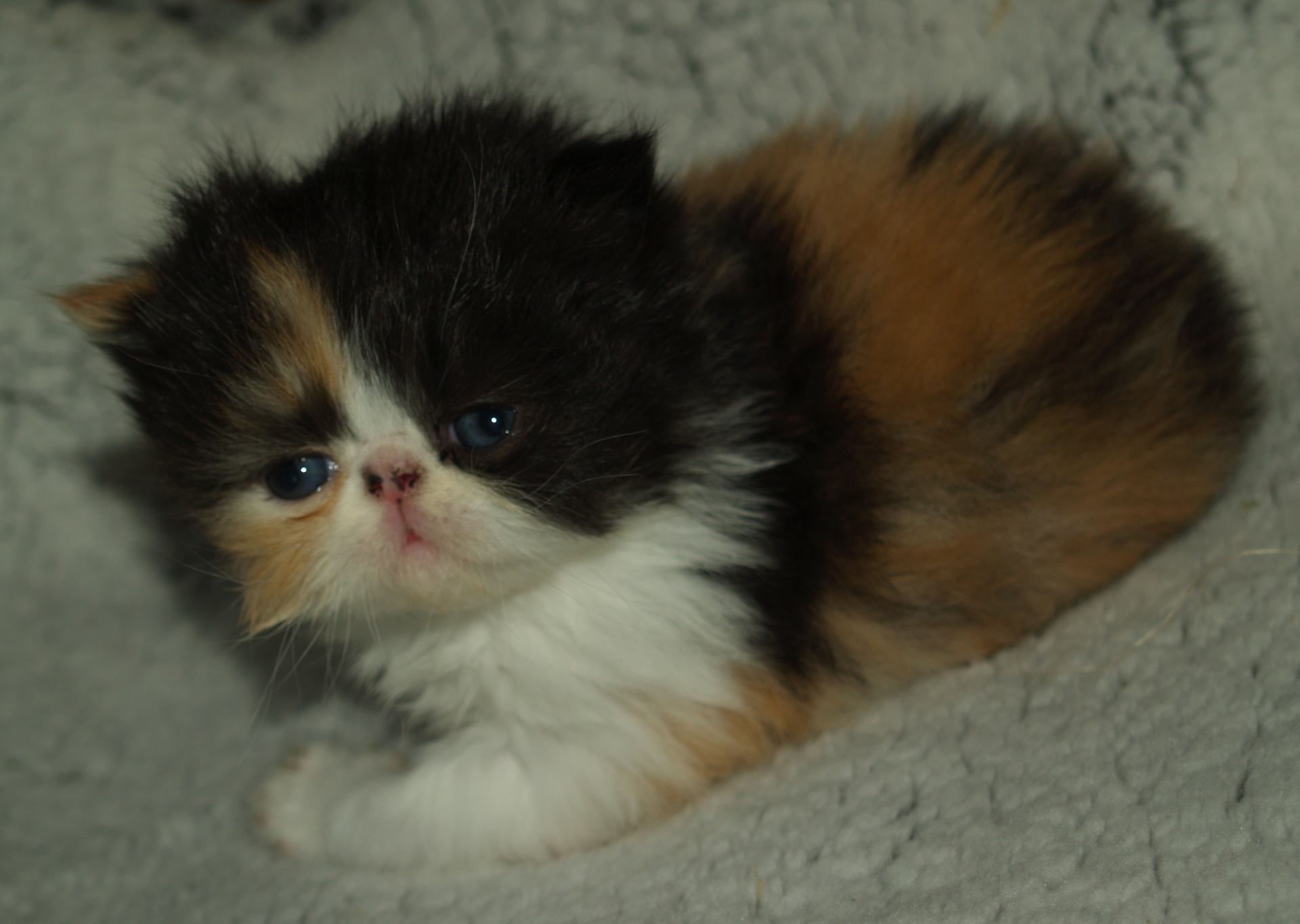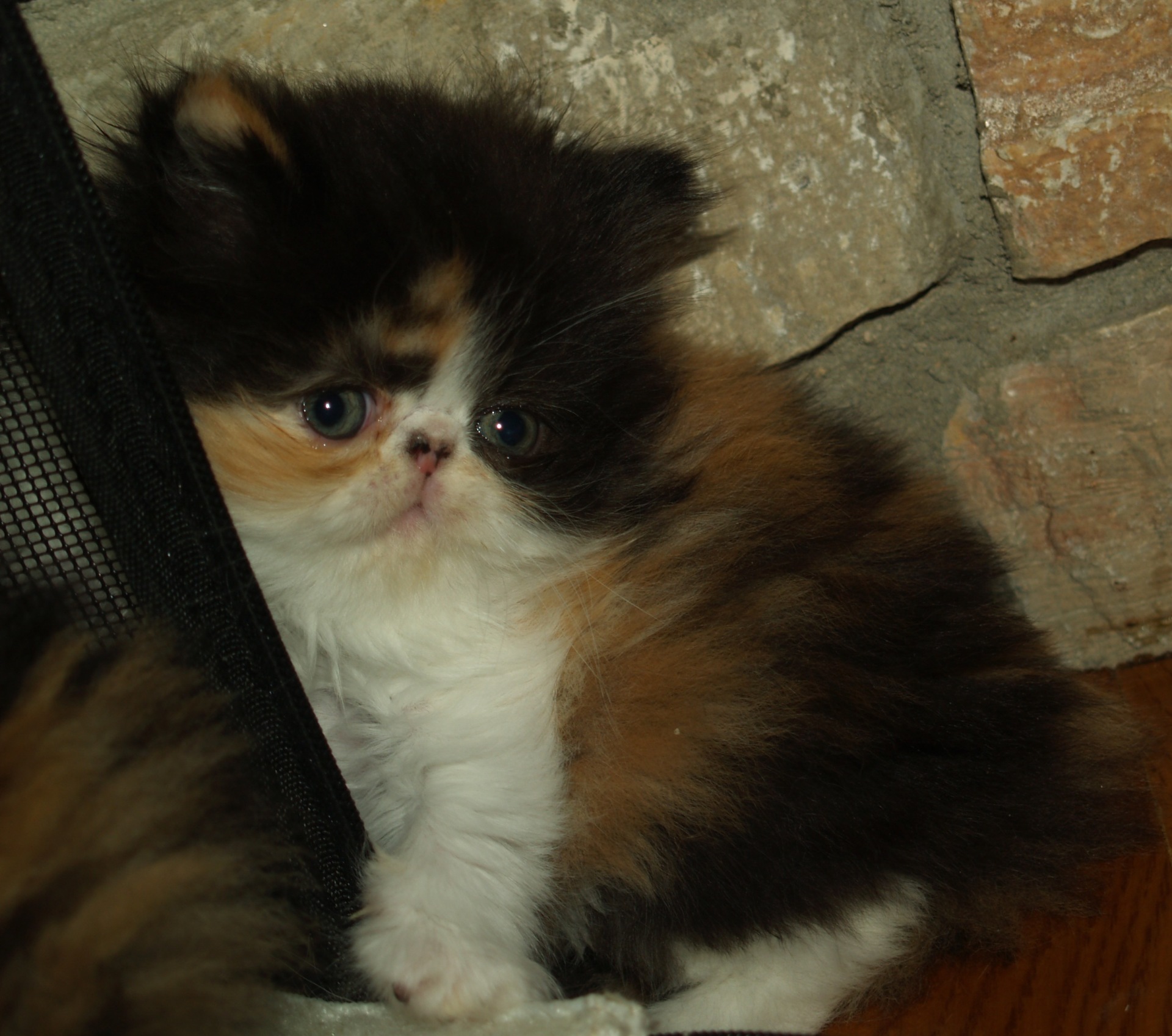 Jagger

Jagger a stunning Tuxedo Male (last born).  Prominent marks  and color lines, and tons of personality so far!

***ADOPTION IN PROGRESS***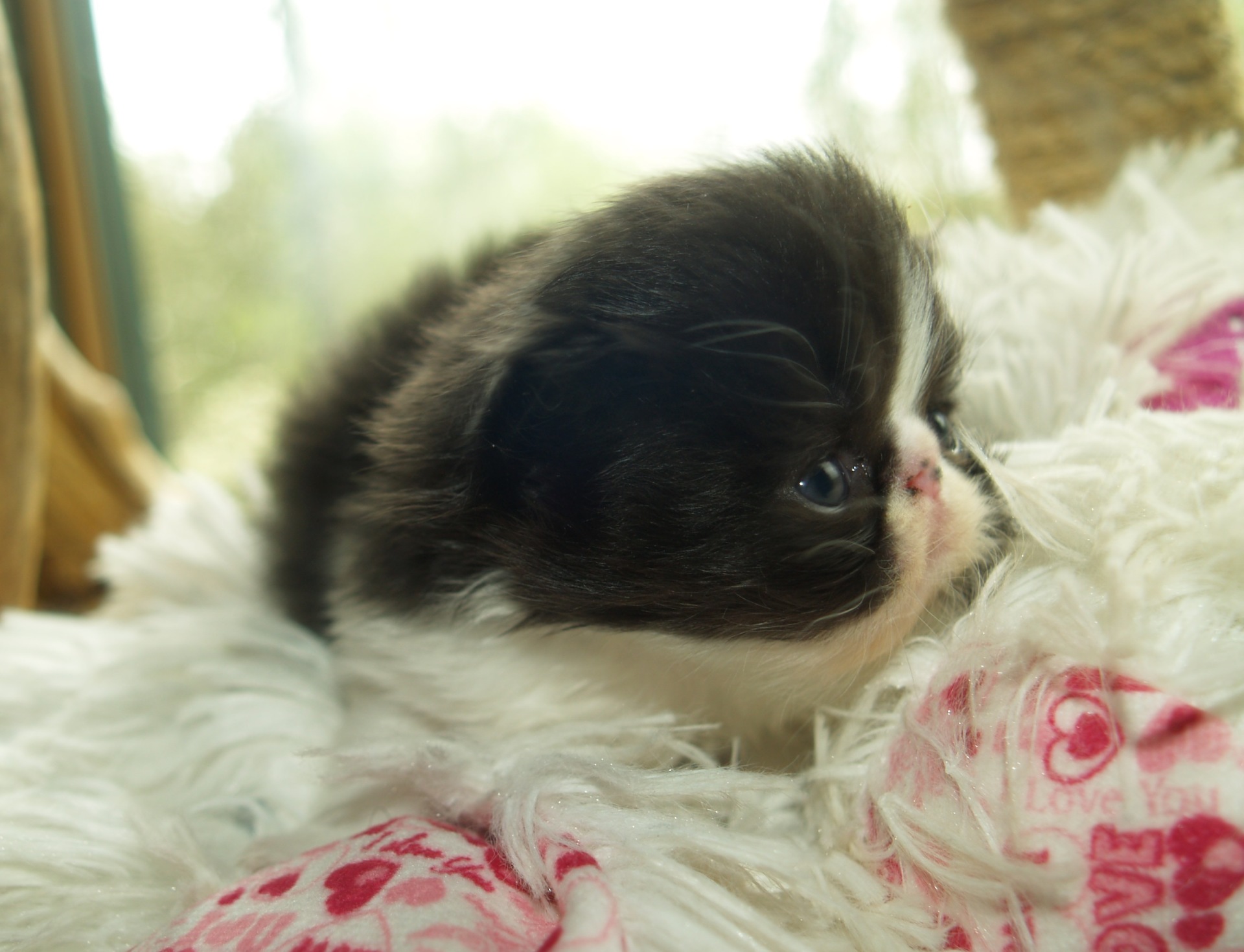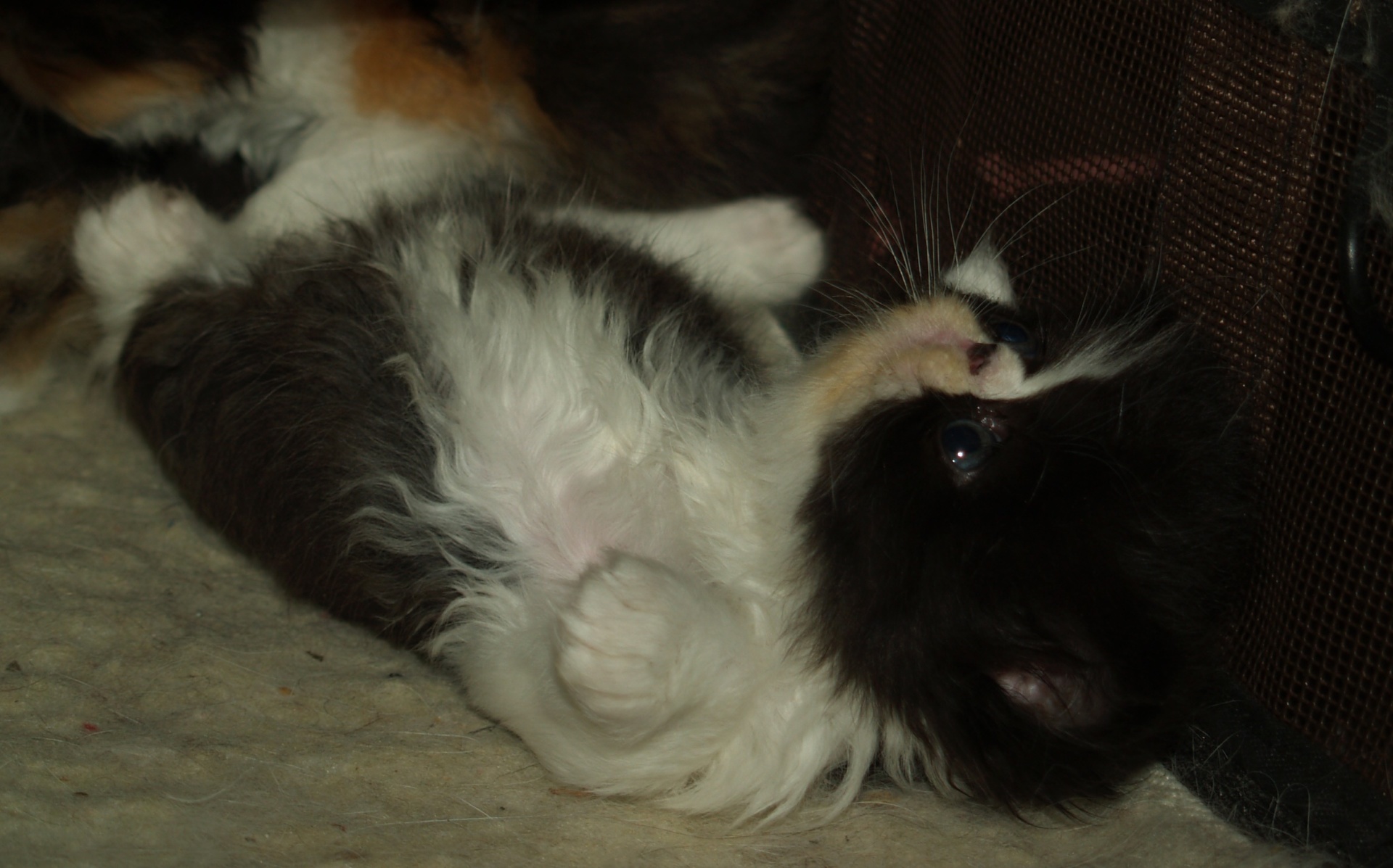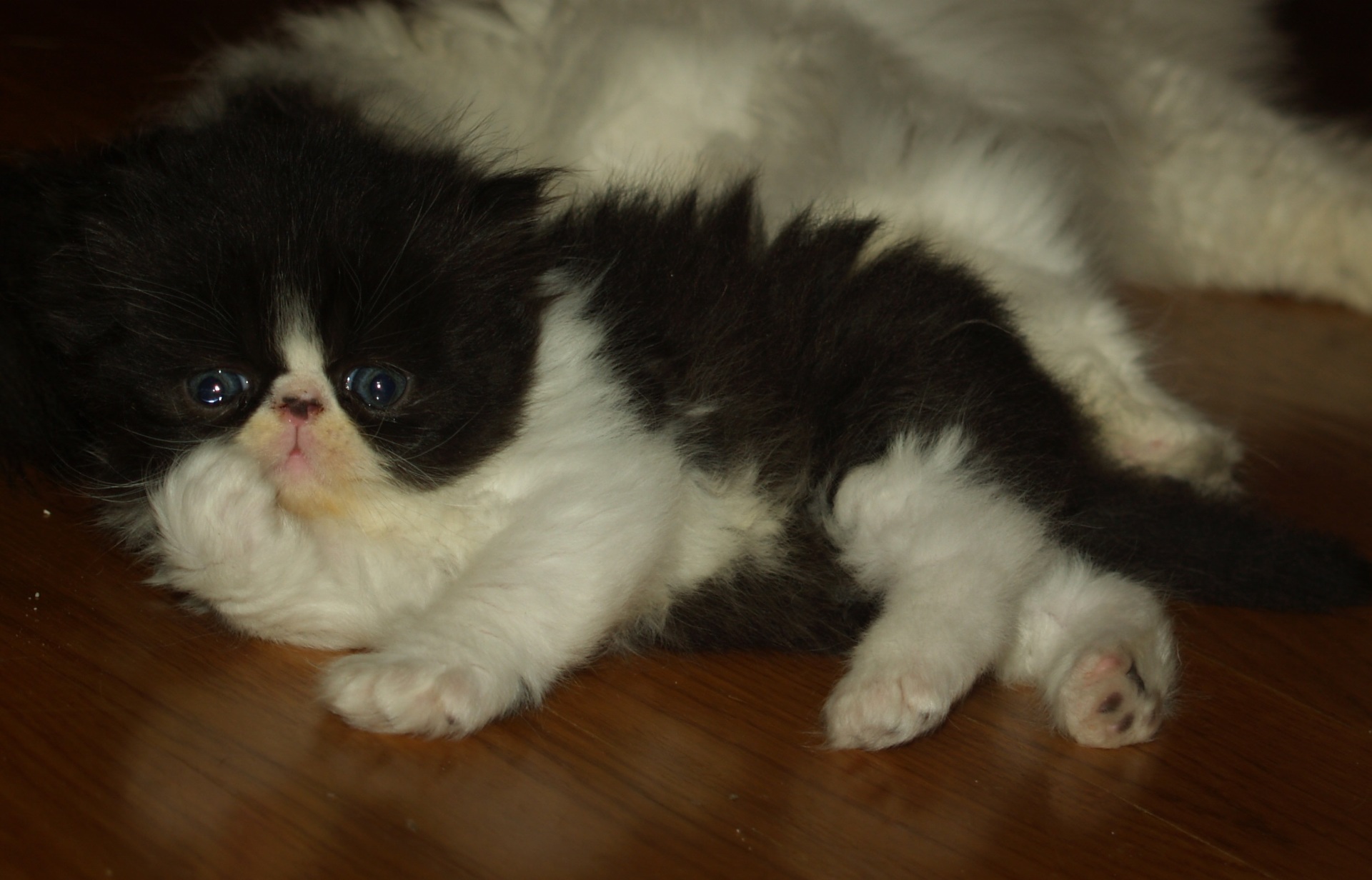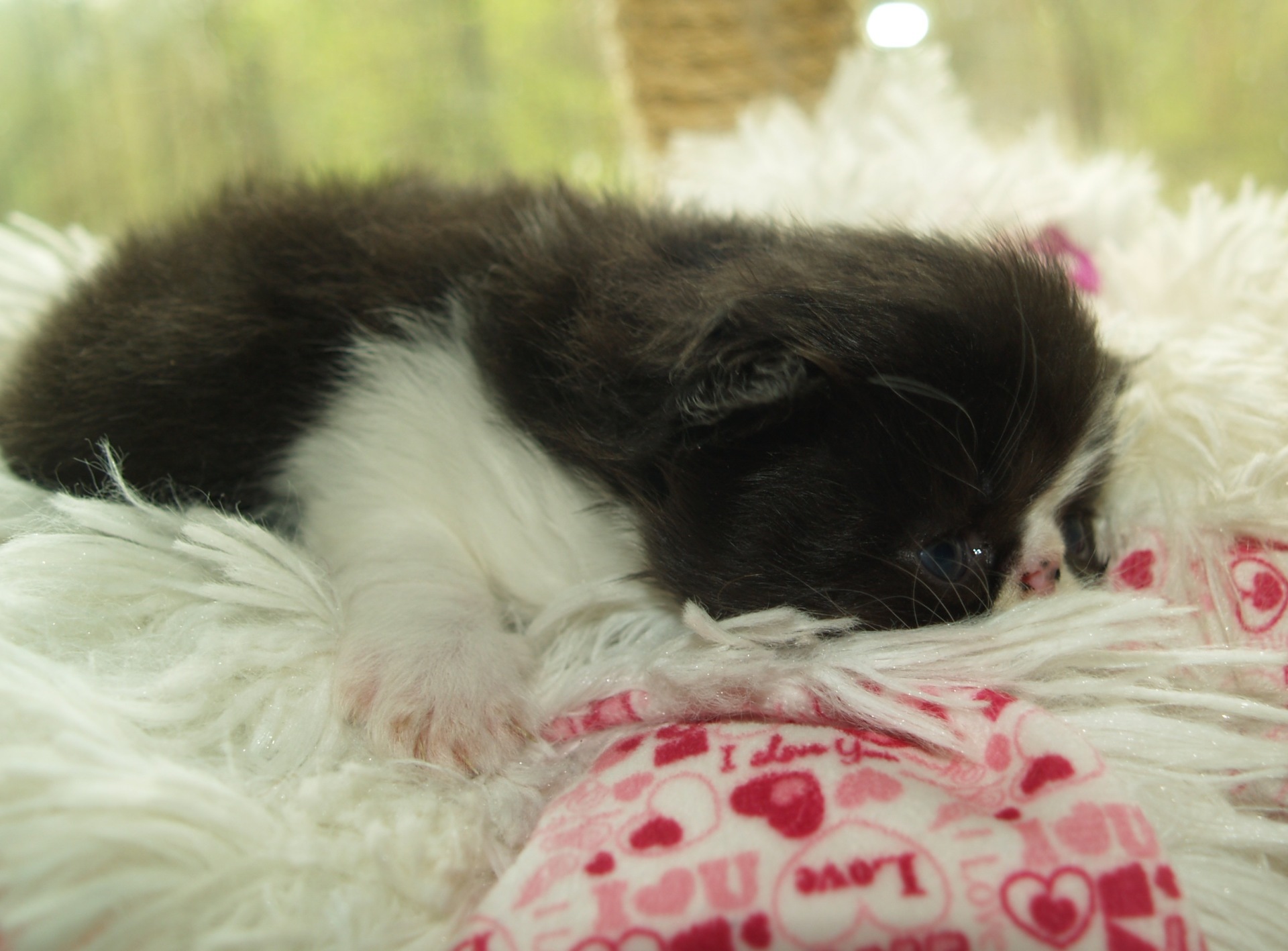 Ozzy

Ozzy is a magnificant Black & White male with awesome colors (first born).  Oh so sweet and spontaneous - alreadly seeking affection!!!!  We may keep him, so please inquire on availability.

***ADOPTION IN PROGRESS***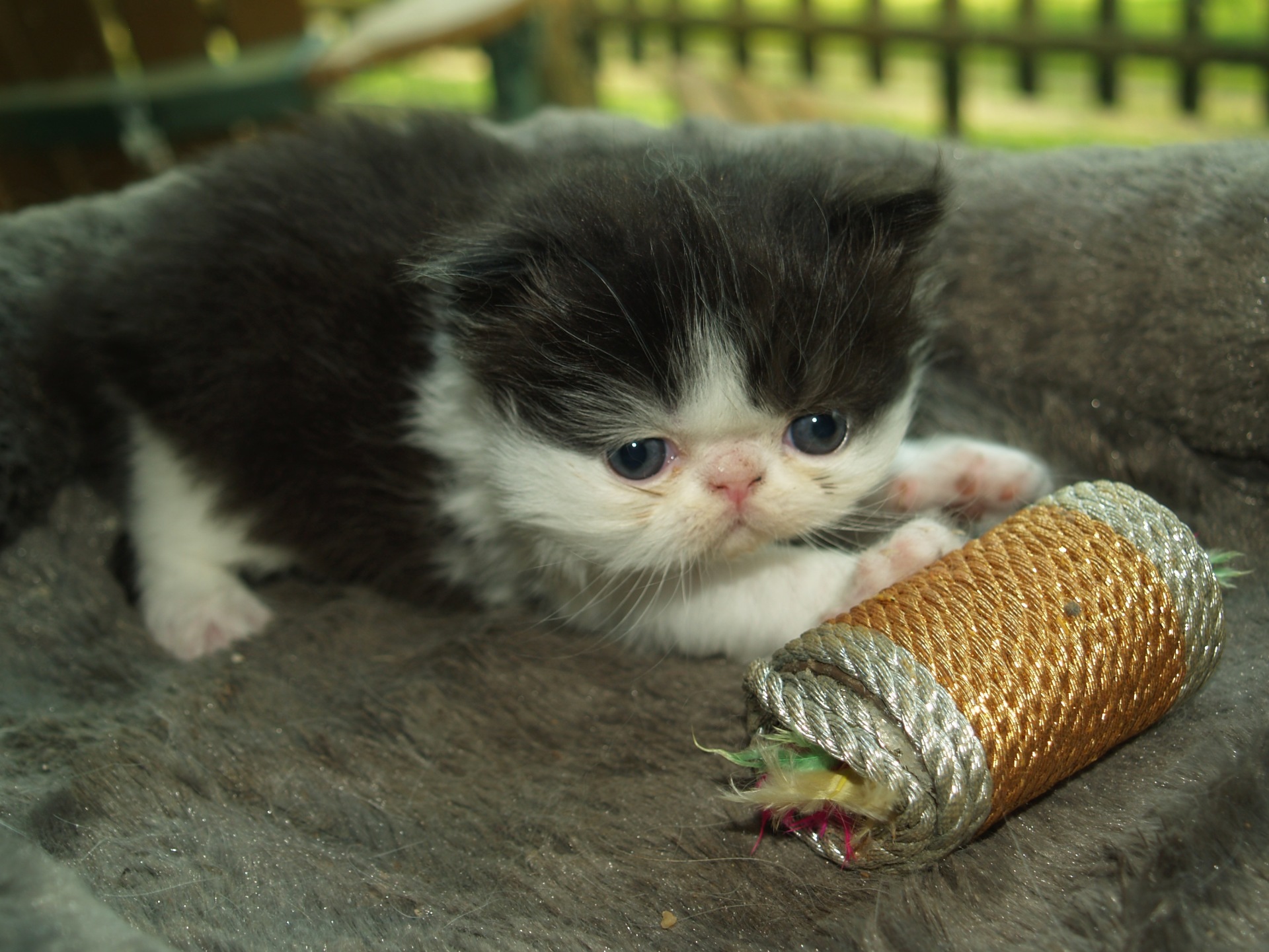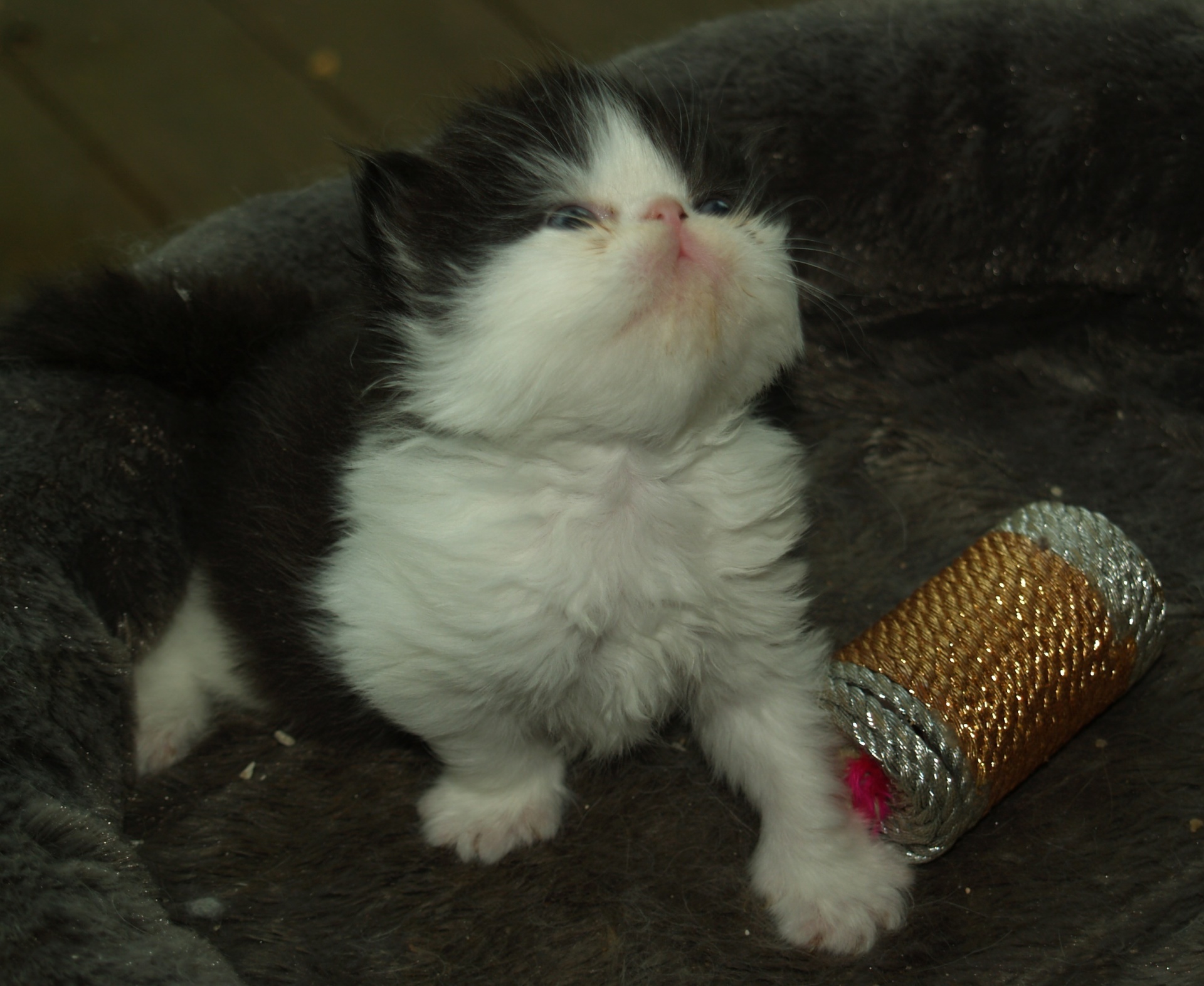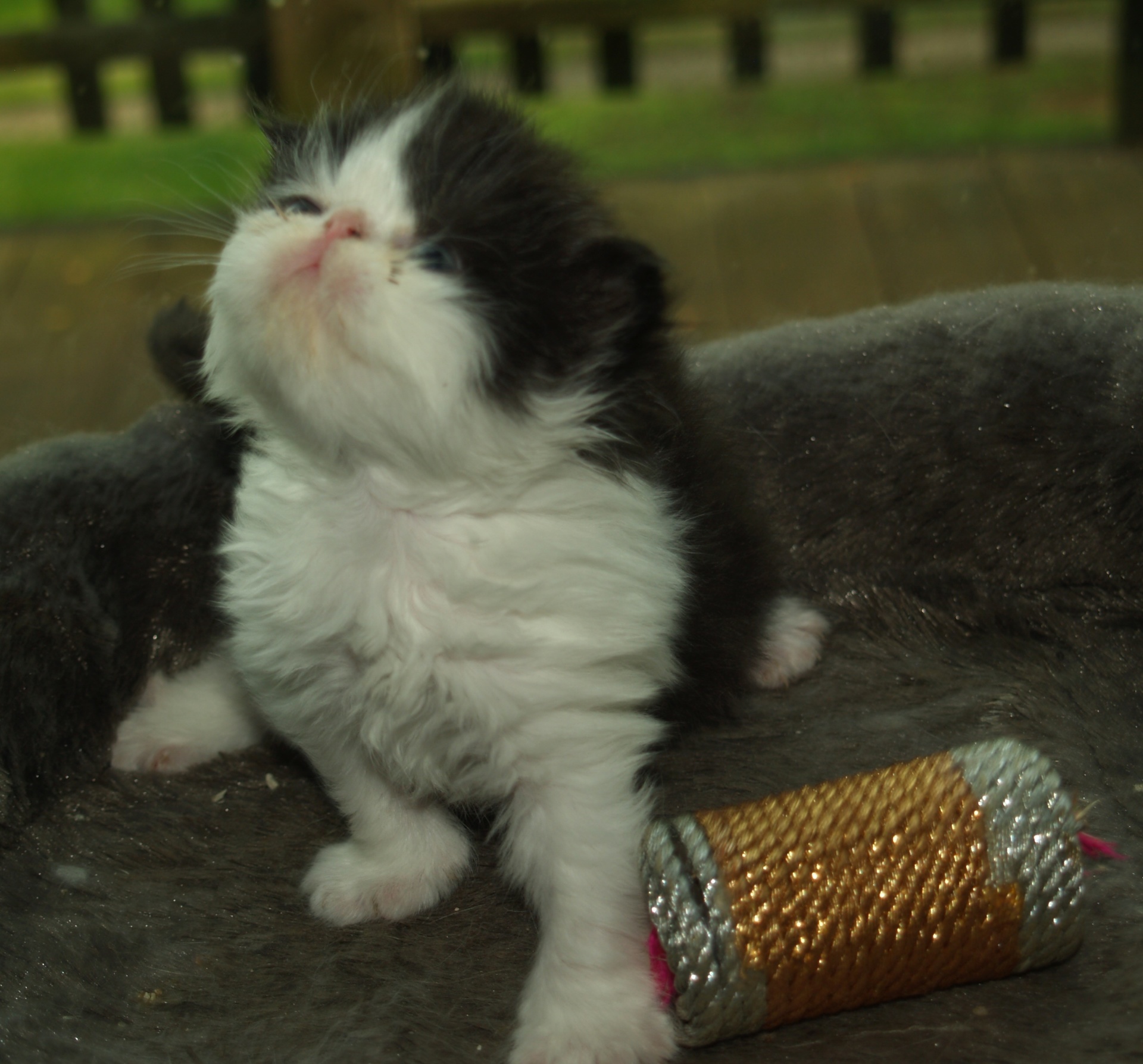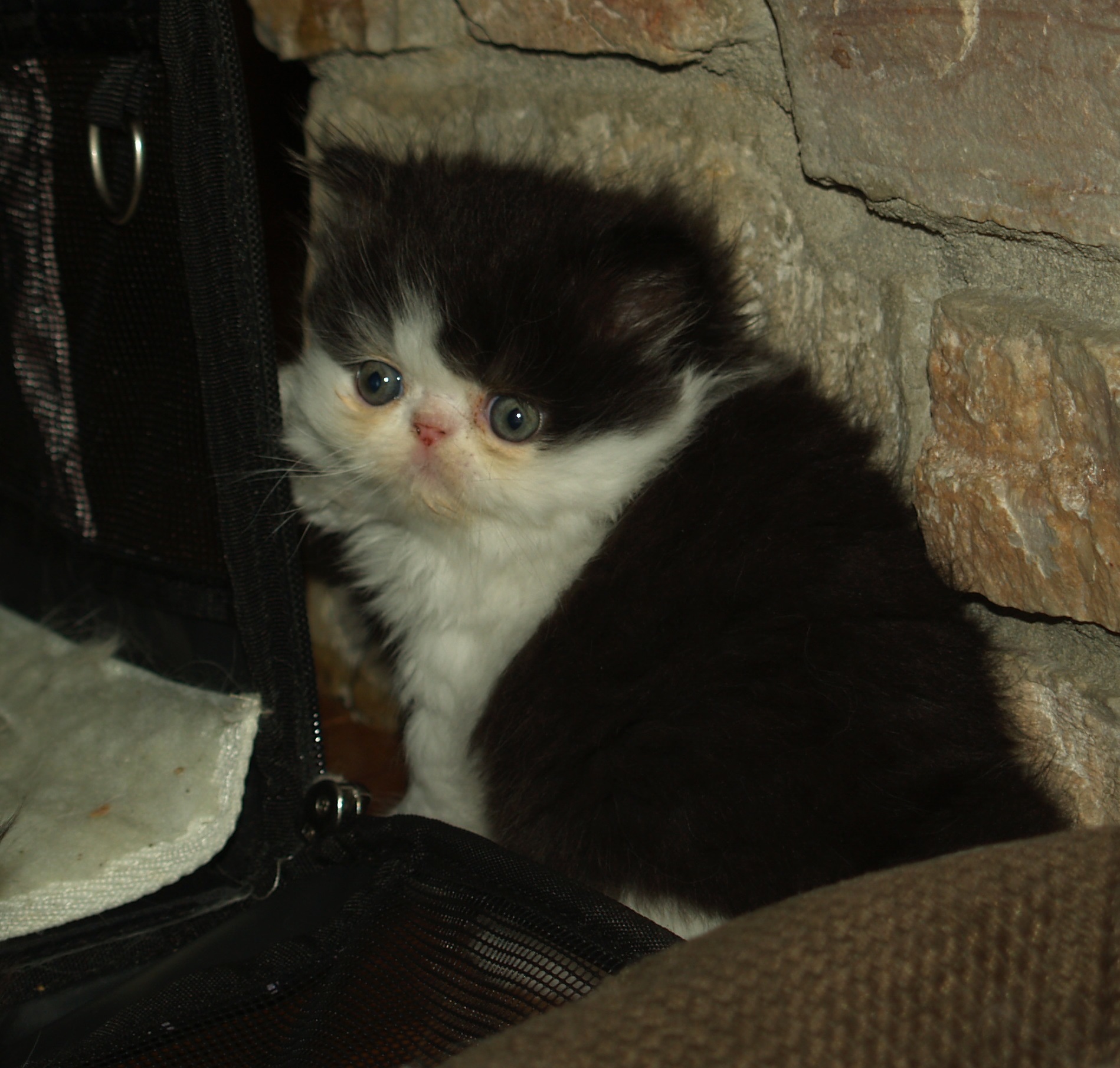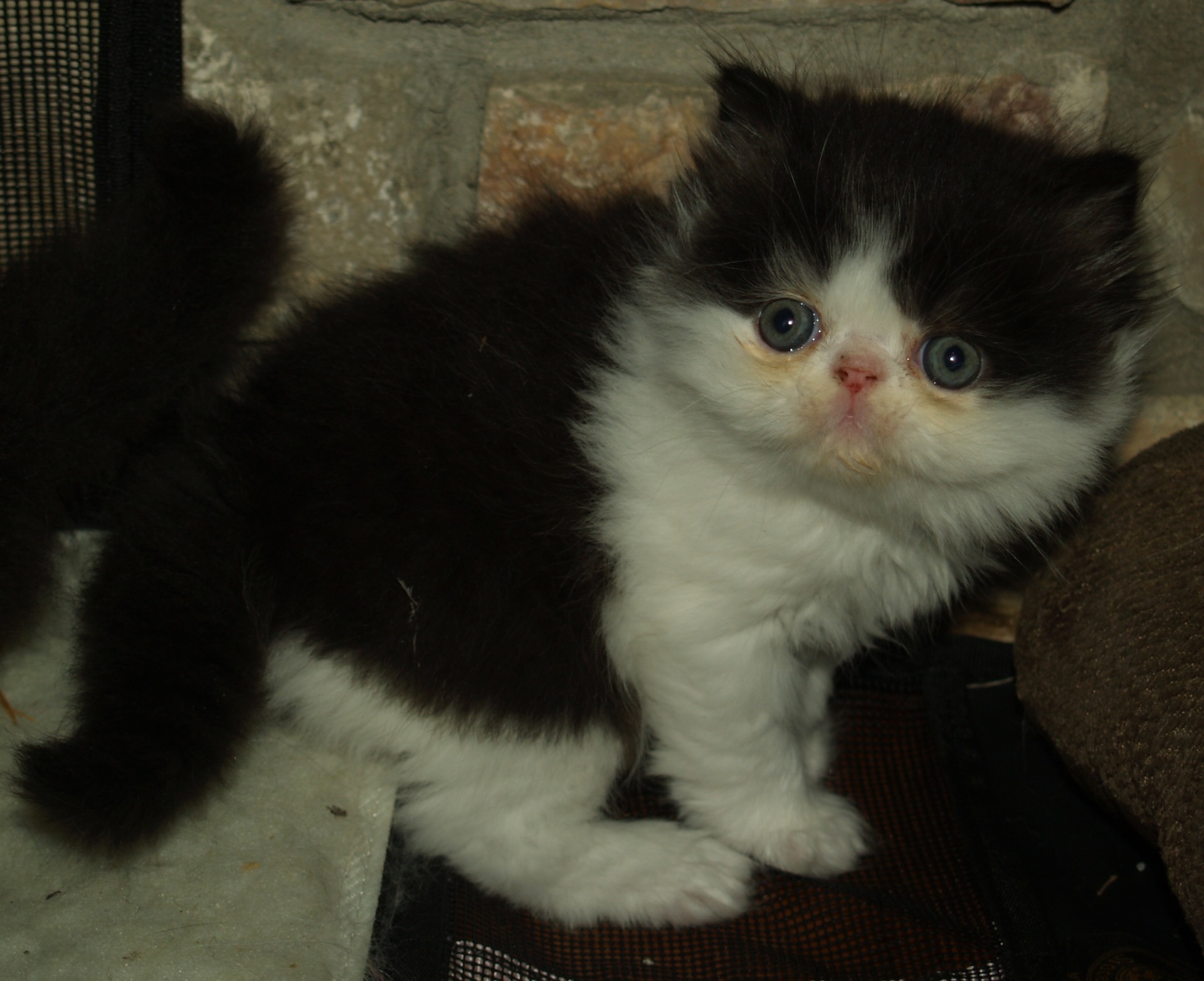 Joplin

Joplin is a stunning calico female with a  distinguing black teardrop mark - oh so beautiful (second born).  She is extremly colorful and very gentle!!!!

***ADOPTION IN PROGRESS***